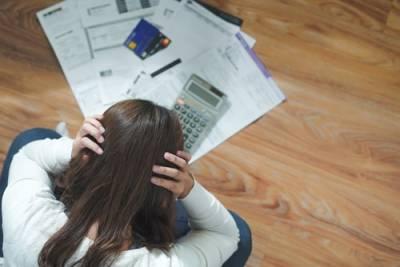 When it comes to debt, no one is immune. Whether you have lost your job, had an unexpected medical emergency, or encountered other financial difficulties, the stress you may face in these situations can be overwhelming. These issues can sometimes become even worse if you are considering bankruptcy as a viable option. It is important to remember that a better financial future is possible, and there are ways to manage the stress associated with bankruptcy. Here are some tips for addressing emotional issues related to debts and other financial concerns:
Take Care of Yourself
The first step in dealing with any stressful situation is to make sure you are taking care of your health and well-being. You may need to make sure you are taking time for yourself, getting enough sleep, eating healthy meals, and exercising regularly. Taking care of yourself will help you feel more grounded, and it will help ensure that you will have the energy you need as you tackle your financial troubles.
...