U.S. Chapter 11 Bankruptcy Lawyers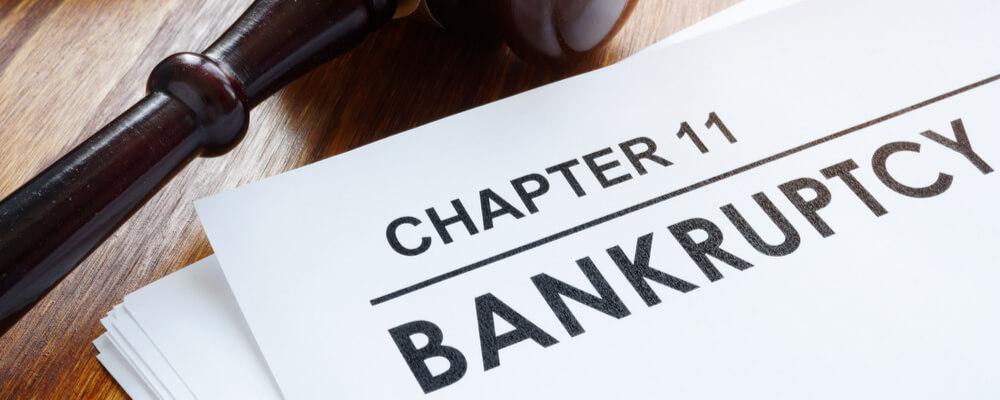 Attorneys Assisting Businesses in the United States With Reorganization Bankruptcy
Businesses of all sizes and types can struggle with financial difficulties. Changes in the marketplace, unexpected expenses, or other issues can lead to losses in revenue, making it difficult for a company to meet its financial obligations and remain profitable. In these cases, a business may file for bankruptcy, allowing it to address its debts and determine how owners, partners, or shareholders can move forward and avoid liability. However, bankruptcy does not necessarily mean that a company will go out of business. By pursuing a Chapter 11 bankruptcy, a business may be able to complete a reorganization that will allow it to continue operating while repaying its debts.
Debtor-in-Possession Requirements During Chapter 11 Bankruptcy
While Chapter 7 bankruptcy may be an option for some businesses, it will require business assets to be liquidated to repay creditors, and this will usually require a business to shut down. In many cases, Chapter 11 bankruptcy is the preferred option, since it will allow a business to continue operating. However, it will also require a restructuring of the business's debts and a reorganization of business operations to ensure that the company can meet its obligations to creditors on an ongoing basis.
In consumer bankruptcy cases, a trustee will be appointed who will take possession of a debtor's assets and oversee the process of repaying creditors. However, in most Chapter 11 bankruptcy cases, a business owner or corporation will serve as a debtor-in-possession, meaning that they will continue to own and control their assets while taking on the functions that would normally be handled by a trustee. This will allow the debtor to continue managing business operations while determining how the business can be reorganized to ensure that it can remain financially solvent.
A debtor-in-possession will have a fiduciary duty toward creditors, and they will be required to put the best interests of creditors ahead of the interests of the business or its owners. Bank accounts used by the business must be closed, and new accounts that recognize debtor-in-possession status will need to be opened. When making certain types of business decisions, such as selling business assets, entering into contracts, or hiring accountants or other professionals, a debtor-in-possession will need to receive approval from the court. A debtor-in-possession will also be required to continue paying employee wages and withholding payroll taxes.
During Chapter 11 bankruptcy, a debtor may be able to address a variety of issues that will allow a business to restructure its operations and meet its financial obligations. For instance, a debtor may sell off part of their business and scale back unprofitable operations, or they may obtain financing from investors that will allow them to pursue additional forms of revenue. However, a reorganization plan must be approved by a creditors' committee that consists of the seven creditors with the largest unsecured debt claims against the business. A majority of these creditors must vote in favor of a plan, and in some cases, creditors may seek to force a business to sell assets in order to pay off its debts.
Contact a United States Chapter 11 Bankruptcy Attorney
Chapter 11 is the most complex form of bankruptcy, and during this process, a business will need to meet a variety of requirements while maintaining detailed records and obtaining approval for major decisions. To ensure that a reorganization can be completed correctly, business owners will want to work with an experienced bankruptcy lawyer. A skilled attorney can ensure that debtors understand their options regarding business bankruptcy, including determining whether a small business may qualify for Chapter 5 bankruptcy or other forms of debt relief.