United States Federal Bankruptcy Law Attorneys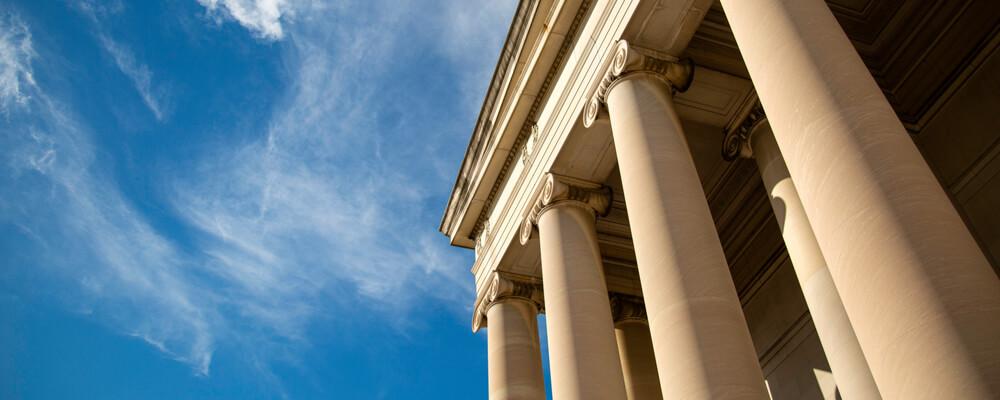 U.S. Lawyers Helping Clients Understand Federal Laws Affecting Debt Reorganization and Discharge
The laws of the United States provide people with options for addressing financial concerns through bankruptcy, including eliminating certain types of debts, consolidating debts into a payment plan, or reorganizing business operations while ensuring that creditors are repaid. While debtors will not necessarily need to understand all aspects of the bankruptcy laws, a familiarity with the regulations and procedures involved in the bankruptcy process can help them determine their eligibility for different types of bankruptcy and meet all requirements when pursuing debt relief.
Federal Bankruptcy Laws
The U.S. Bankruptcy Code is the primary law that addresses both consumer and business bankruptcies. The different chapters of the bankruptcy code outline the rights of debtors and creditors, the different options available when filing for bankruptcy, and the procedures followed during a case. Chapter 7 details the process followed during liquidation bankruptcies, in which a person's or business's debts will be discharged after their assets are sold to repay creditors. Chapter 13 outlines the aspects of a "wage earner" bankruptcy, in which a person's debts are consolidated into a three-to-five-year repayment plan. Chapter 11 specifies the processes followed by businesses in which a company and its operations may be restructured, allowing it to continue operating while paying back debts owed to creditors.
Over the past few decades, a number of laws have been passed that have made changes to the U.S. Bankruptcy Code. These include:
The Bankruptcy Abuse Prevention and Consumer Protection Act (BAPCPA) of 2005 - This law made several adjustments to the process of filing for personal bankruptcy, including the creation of a means test

used to determine whether a person will qualify for debt discharge through Chapter 7 or whether they must pursue debt reorganization through Chapter 13. It also required consumers to complete

credit counseling

during the bankruptcy process, placed restrictions on the types of debts that can be discharged, and ensured that debtors' retirement accounts (401Ks and IRAs) and pensions are protected from creditors.

The Small Business Reorganization Act (SBRA) of 2019 - This law added Subchapter V to Chapter 11 of the Bankruptcy Code, allowing small businesses to pursue Chapter 5 bankruptcy. Under this type of bankruptcy, businesses that have total debts of around $2.7 million or less can complete a reorganization plan, and unlike other Chapter 11 cases, they will not need to receive approval from creditors. Businesses may also be able to implement a debt reorganization plan similar to those available to consumer debtors under Chapter 13, and they can complete the bankruptcy process more quickly and with fewer administrative costs.
The Coronavirus Aid, Relief and Economic Security (CARES) Act of 2020 - In addition to providing relief to businesses affected by the COVID-19 pandemic, this law temporarily raised the debt limit for Chapter 5 bankruptcy to $7.5 million. It also allowed debtors to seek modifications to a confirmed Chapter 13 bankruptcy repayment plan if they have suffered financial hardships because of COVID-19, and it excluded federal relief payments related to COVID-19 from being considered as income when determining eligibility for Chapter 7 bankruptcy or as disposable income when confirming a Chapter 13 payment plan.
Contact a United States Bankruptcy Lawyer
Federal bankruptcy laws are complex, and they are regularly amended and adjusted in ways that affect both debtors and creditors. To determine how these laws will apply in their situation, individuals and businesses will want to work with a bankruptcy attorney who can explain their rights and assist in filing for bankruptcy and completing the process of discharging or reorganizing their debts. In addition to addressing federal laws, a skilled attorney can also help debtors understand any state or local laws that may affect a bankruptcy filing, and they can assist with other matters related to bankruptcy, such as taking legal action to stop creditor harassment or negotiating loan modifications. By receiving dedicated legal help from a lawyer, debtors can ensure that they take the right steps to get the fresh start they need.