Personal and Business Bankruptcy in the United States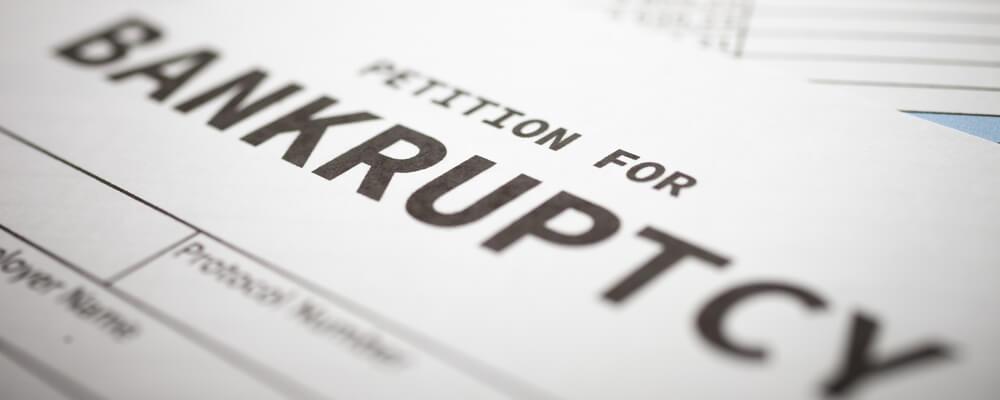 Information About Debt Relief and Receiving Legal Help From a U.S. Bankruptcy Attorney
For people or companies who have significant debts, bankruptcy can provide an option for eliminating certain types of debts, consolidating debts into a manageable payment plan, or reorganizing a business's operations to ensure that it can meet its financial obligations. Those who are considering different forms of debt relief will want to work with a bankruptcy attorney to determine their options, but they can also learn more about the bankruptcy laws, the requirements for filing for bankruptcy, and the processes followed in these types of cases.
Understanding Bankruptcy in the United States
There are a wide variety of issues that businesses and consumers should be aware of when considering bankruptcy and debts:
Contact a United States Bankruptcy Lawyer
Individuals and businesses have a variety of options for dealing with debt, and a bankruptcy attorney can provide the legal help and guidance they need. By working with a skilled lawyer, debtors can understand the steps they can take, and they can ensure that they meet all of the legal requirements throughout the bankruptcy process.