United States Chapter 13 Bankruptcy Lawyers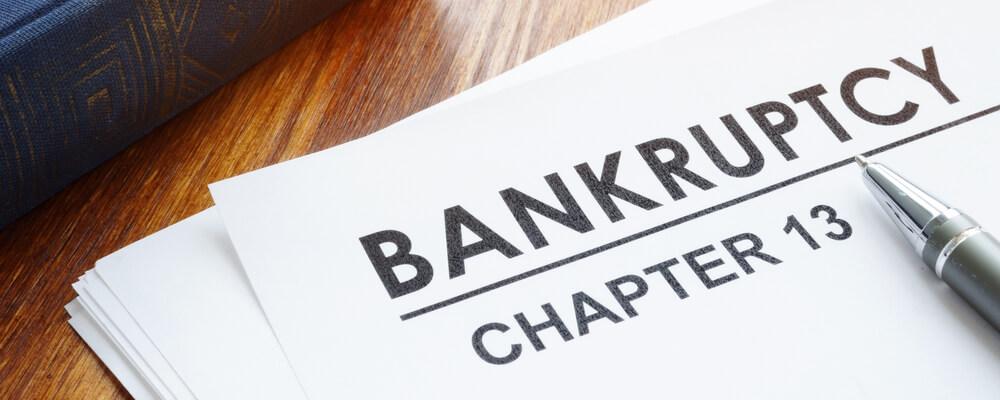 Attorneys Providing Legal Help With Reorganizing Debts Through Chapter 13 in the U.S.
It is not uncommon for families to find themselves in a difficult financial situation. Disabilities, loss of work, emergency medical expenses, or other issues may lead to unpaid bills, causing debts to pile up. As creditors come calling to collect unpaid debts and homeowners face the threat of foreclosure, debtors will want to understand their options, including pursuing bankruptcy. For those who do not qualify for Chapter 7 bankruptcy or who want to avoid losing their home, Chapter 13 bankruptcy may be the best option.
Chapter 13 Bankruptcy and Repayment Plans
For many individuals and families, Chapter 7 is the preferable form of bankruptcy, since it will allow for a discharge of all debts owed after any non-exempt property has been liquidated. A "means test" will be used to determine whether a debtor qualifies for Chapter 7 bankruptcy, and this test will examine the income they earn and their ongoing expenses to determine the disposable income that may be available to repay their outstanding debts. Those who do not pass the means test because they have too much disposable income must use Chapter 13 bankruptcy to address the debts they owe.
Chapter 13 bankruptcy is also known as "reorganization bankruptcy," since rather than paying multiple separate debts, a person will have their debts grouped together in a way that allows them to make affordable payments. During a Chapter 13 bankruptcy, a debtor's outstanding debts will be consolidated into a single repayment plan. This plan will last for either three years or five years, and once it is complete, any unsecured debts that have not been paid off will be discharged. The repayment plan that a debtor proposes under Chapter 13 must provide creditors with at least as much repayment as they would receive under other types of bankruptcy, and if necessary, all of the disposable income a person earns while the plan is in effect may be put toward repaying their debts.
Chapter 13 bankruptcy can be beneficial for debtors who want to keep their home, their vehicles, or other property that serves as collateral in secured debts. Missed payments on these debts may be included in the repayment plan, and if a person continues to make all payments owed, this can allow them to avoid foreclosure on their home or repossession of their property.
In some cases, debtors may be eligible for a "cramdown" of their secured debts, which will reduce the balance on these debts based on depreciation in the value of property such as a home or vehicle. Chapter 13 bankruptcy may also be used to "strip off" a second mortgage or other "junior" home loans. If the appraised value of a home is less than the amount owed on the initial mortgage, any additional loans may be classified as unsecured debts, and they may be included in a Chapter 13 repayment plan.
Contact a U.S. Chapter 13 Bankruptcy Attorney
Debtors may pursue a Chapter 13 bankruptcy if they do not qualify for Chapter 7 bankruptcy, if they want to avoid turning over certain assets to be liquidated, or if they are looking for a solution that will help them avoid foreclosure on their home. For those who are considering this or other forms of debt relief, a skilled bankruptcy lawyer can explain the available options and provide legal help and representation throughout the bankruptcy process. An attorney can review a family's finances, ensure that all relevant information is included when filing for bankruptcy, help a debtor work out a repayment plan that they will be able to afford, and address any other legal issues that may arise as they work to get the fresh start they need.