U.S. Foreclosure Defense Lawyers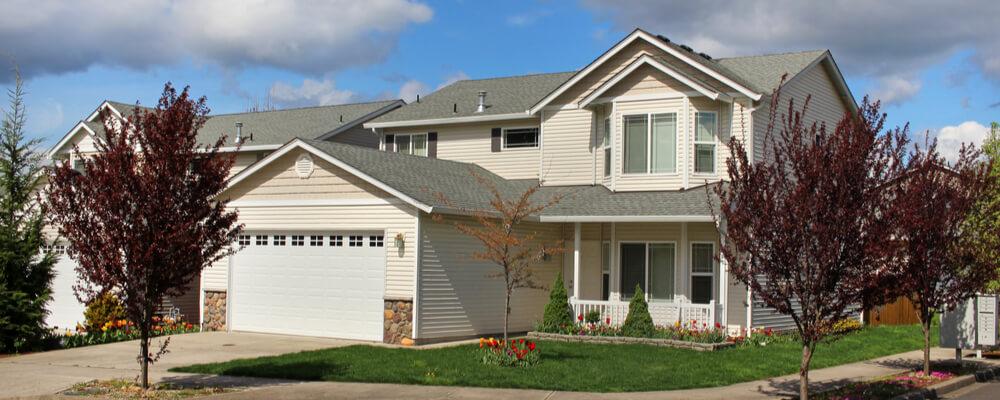 Bankruptcy Attorneys Throughout the United States Helping Defend Against Home Foreclosure
Many American families struggle with debt, and being unable to pay one's ongoing bills can lead to a variety of problems. People with past-due debts may experience additional financial burdens, creditor harassment, and lowered credit scores, and homeowners who cannot make mortgage payments may also face the potential loss of their homes through foreclosure. Fortunately, by working with an experienced attorney, homeowners can determine whether bankruptcy will provide them with a way to eliminate or consolidate debts and become current on their mortgage, or they may be able to pursue other legal options that will allow them to maintain ownership of their homes.
Options for Avoiding Foreclosure
Once a mortgage lender has begun the foreclosure process, homeowners who do not have the means to become current on their mortgage payments may worry that they will be unable to prevent the loss of their homes. However, filing for bankruptcy will place an automatic stay on foreclosure proceedings, and it will also force other creditors to halt their attempts to collect debts. This can allow a debtor to determine how they will proceed with bankruptcy and address their past-due mortgage payments and other debts.
In many cases, homeowners will pursue Chapter 13 bankruptcy, which will allow them to consolidate their debts into a payment plan that will last from three to five years. This plan may include a variety of different types of debts, such as credit card balances, medical debts, and even tax debts, as well as past-due mortgage payments. If the debtor completes the plan successfully while also making their ongoing mortgage payments, they can avoid foreclosure, and any remaining unsecured debts that were included in the repayment plan will be discharged. This process allows a person or family to make affordable payments throughout the length of their repayment plan while still maintaining ownership of their home.
Chapter 7 bankruptcy is less commonly used by homeowners, but it can sometimes be an option to help avoid foreclosure. This form of bankruptcy requires a person to liquidate all of their non-exempt assets before their debts can be discharged. However, if the equity a person owns in their home is less than the allowed exemption amount under the laws in their state, they may not be required to liquidate their home during the Chapter 7 bankruptcy process. If a homeowner can become current on their mortgage and make ongoing payments, Chapter 7 bankruptcy may allow for the discharge of other debts, allowing them to regain financial security.
Homeowners who do not qualify for bankruptcy or who do not currently have the financial means to become current on their mortgage payments may have other options for preventing foreclosure. In some cases, they may be able to negotiate loan modifications with their mortgage lender, such as a temporary forbearance of mortgage payments, an interest rate adjustment, an extension of the term of the loan, a capitalization of the past-due amount into the principal of the loan, or a repayment plan for missed payments.
Contact a United States Foreclosure Defense Attorney
Those who are facing financial struggles that have made it difficult or impossible to pay debts will want to understand the steps they can take to avoid home foreclosure. An experienced bankruptcy lawyer can explain the options available, and they can ensure that all steps are followed correctly when filing for bankruptcy. An attorney can also help debtors determine whether alternatives to bankruptcy may be available, and if it is not possible to prevent the loss of a home, a lawyer can help homeowners understand the steps they can take to minimize their losses, such as by pursuing a short sale of their home or using a deed in lieu of foreclosure. By working with a lawyer to understand their legal options, homeowners can address their debts and put themselves in the best possible financial position going forward.