U.S. Business Bankruptcy Lawyers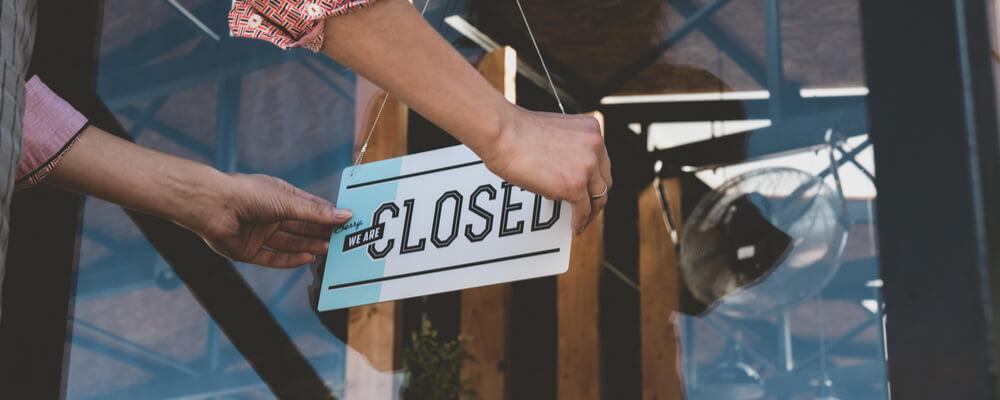 Attorneys Assisting With Business Reorganization, Debt Repayment, or Liquidation in the United States
Operating a business involves a variety of complex concerns, and circumstances can arise in which a company may struggle to cover its expenses, repay its debts, and meet other obligations. In these cases, business owners will be understandably concerned about their ability to continue operating, pay employee salaries, and maintain relationships with clients or other organizations. For some businesses, bankruptcy may be an option, and it may take multiple different forms depending on the size of the business, the extent of its debts, and whether a company can implement changes that will allow it to return to profitability.
Types of Business Bankruptcy
As with consumer bankruptcy, there are multiple approaches that a business can take when pursuing debt relief. These will depend on the chapter of the U.S. bankruptcy code that applies to a company and the type of relief it is seeking. Business bankruptcy may involve:
Chapter 7

- In these cases, a debtor's assets will be liquidated to repay debts to creditors, after which any remaining debts will be discharged. This type of bankruptcy requires a business to cease operations, so owners will often prefer to pursue other options that will allow them to remain in business.

Chapter 11 - A company may be able to make changes that will allow it to repay creditors while avoiding future debts. During this type of bankruptcy, a business will submit a reorganization plan, and it may be able to renegotiate contracts or obtain investments that will allow it to generate revenue, pay debts, and meet other obligations. While a business will remain in control of its assets during this process, it will be required to act in the best interests of creditors, and it may need to receive approval from creditors or a bankruptcy court for certain types of decisions. Chapter 11 bankruptcy can be lengthy, complicated, and expensive, but it will often be the best way for a business to make the necessary changes, make payments to creditors, and become profitable.
Chapter 5 - Small businesses may be able to complete a faster and more streamlined bankruptcy process under Subchapter V of Chapter 11. If a company's total debts are under a certain limit, it may be able to create a reorganization or repayment plan, and it may be able to complete the bankruptcy process and discharge debts without the need to receive approval from creditors.
Chapter 13 - This type of bankruptcy is known as a "wage earner's plan," and it is typically used by individuals rather than businesses. However, a company that is operated as a sole proprietorship can be included in a debt reorganization plan created during a Chapter 13 bankruptcy.
Chapter 12 - Farms and fisheries may use this type of bankruptcy to create a reorganization plan, and they will work with a trustee to repay debts owed over a three-to-five-year period.
Contact a United States Business and Corporate Bankruptcy Attorney
The requirements that businesses must meet during the bankruptcy process can be very complex, including the disclosure of detailed financial information related to the business's operations, cash flow, debts, and other obligations. Business owners will want to work with a bankruptcy lawyer who has a strong understanding of federal bankruptcy laws and the procedures followed in local courts. An attorney can advise a business about possible alternatives to bankruptcy, and they can ensure that all requirements are met throughout the bankruptcy process, from the initial bankruptcy filing, to meetings with trustees and creditors' committees, to the execution of a reorganization or repayment plan. By addressing these legal issues properly, a business can be better prepared for ongoing success once the bankruptcy process is complete.