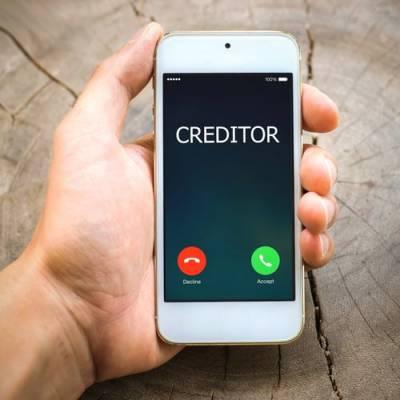 People who have experienced financial difficulties that have caused them to be unable to pay their debts may be concerned about the steps that creditors may take to collect what is owed. Creditors or collection agencies may contact a debtor and ask them to make payments, and some creditors may act in a harassing manner, including making threats or contacting a person's employer. In some cases, a creditor may initiate a lawsuit attempting to collect what is owed, or they may repossess property or begin foreclosure proceedings on a debtor's home. For debtors who are considering bankruptcy, it is important to understand the protections they can receive, including the automatic stay that will go into effect during the bankruptcy process.
What Is the Automatic Stay?
In legal terms, a "stay" is an order by a court that requires parties to temporarily stop certain actions. When a debtor files a bankruptcy petition, an automatic stay will be put in place while the case is ongoing. This stay will require creditors to cease all collection actions, including:
Creditor harassment - Creditors will be prohibited from contacting a debtor and asking them to pay what is owed. They cannot call a person at home or at work, send them notices in the mail, or use any other methods to attempt to recover debts.

...