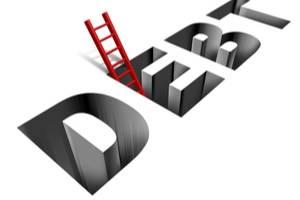 People who are looking to get out of debt may be unsure about their options for filing for bankruptcy, but by consulting with an attorney, they can determine the best methods for eliminating debts, reducing the amounts they owe, and avoiding issues such as foreclosure. Many people are unaware of the benefits they may be able to receive by filing for bankruptcy, which may include the reduction of the amounts they owe on certain loans. A bankruptcy lawyer can help determine whether techniques known as "cramdowns" or "lien stripping" may be used to address home mortgages, auto loans, or other debts.
Reducing and Reclassifying Debts During Chapter 13 Bankruptcy
The approach to different types of debts may differ depending on the type of bankruptcy a person pursues. While Chapter 7 bankruptcy will allow for the elimination of most debts, this could result in the loss of certain assets, including through the repossession of a vehicle or a home foreclosure. For those who are looking to maintain ownership of their assets, Chapter 13 bankruptcy may be the preferred option.
In a Chapter 13 case, a debtor will propose a repayment plan in which monthly payments will be made toward certain debts over several years. In addition to paying some of what is owed toward unsecured debts (such as credit cards or medical bills), missed payments toward secured debts (such as a home mortgage or auto loan) may be made up through the repayment plan. When creating a repayment plan, some secured debts may be reduced, or they may be reclassified as unsecured debts.
...