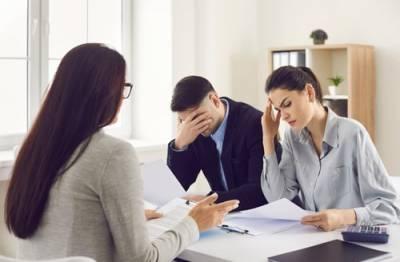 If you are considering filing for bankruptcy, you might be wondering what will happen to your money and property. Will you lose everything you have worked so hard for? Depending on the type of bankruptcy you file, you may be required to turn over certain assets. In a Chapter 7 bankruptcy, you may receive a discharge of most of your debts, but the bankruptcy trustee may seize some of your assets and liquidate them in order to repay some of what you owe to creditors. Fortunately, exemptions apply to your property, and you will be able to keep any assets that are exempt. However, determining whether to use exemptions that are available under federal or state laws can sometimes be difficult.
Federal Bankruptcy Exemptions
Under federal law, certain types of assets are exempt from bankruptcy. The federal exemptions are updated every three years, and the most recent update went into effect on April 1, 2022. Some examples of the current federal exemptions include:
...